As a lifelong equestrian and former Top Major Account Manager and Training Manager for Dun & Bradstreet and TRW, Deirdre has combined her deep-rooted passion for horses with her skills in corporate education to provide the ultimate training for companies seeking to enhance their leadership skills and team building dynamics. Deirdre is a member of EAGALA and is certified in E3A by the Equine Experiential Association.
Bonnie has over 35 years of clinical experience. She develops, directs, and facilitates equine growth and learning programs for corporate staff development and personal growth and healing sessions. She incorporates her lifelong appreciation of the horse-human connection. Bonnie is certified through The Equine Assisted Growth and Learning Association (EAGALA) and The Equine Experiential Association (E3A).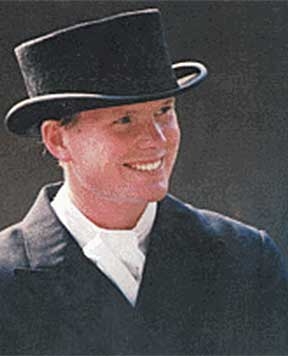 Tom Noone
USDF Bronze, Silver, and Gold Medalist; Member of US Equestrian Team representing US at both The World Cup and World Equestrian Games
Tom Noone is an integral part of our training program here at Raven Hill Farms. We are lucky to have his expertise and support on a weekly basis.
Tom represented the United States at the World Cup in Denmark in 2001 and more recently, in 2011, he qualified two horses for the Pan Am selection trials. In 2012 he was part of the bonze medal winning team for the US at the Nations Cup. Tom is also the winner of Region 8 GP Championships 2014. During his career Tom has earned awards at every level – Training to Grand Prix – and trained more then a dozen horses to Grand Prix. Tom is an enthusiastic and committed teacher and trainer. He generously shares the knowledge he has gained over years of working with many different horses and riders of all levels. Respectfully encouraging each horse and rider to achieve their full potential.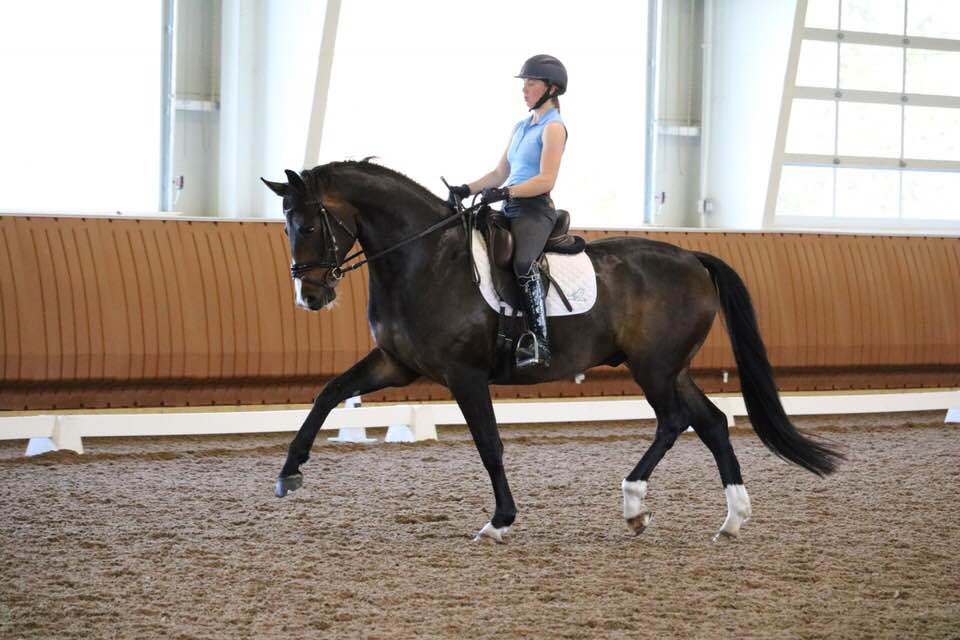 Molly Maloney
Visiting Trainer
Please Welcome Molly Maloney to Raven Hill Farms as one of our Premier visiting trainers. Molly will be holding several clinics monthly. Please PM for additional information on dates and For Molly's outstanding resume and show record.
Molly Maloney is a USDF bronze and silver medalist working on scores towards her gold. She has spent the last ten years immersed in the Dressage community and focuses on training happy horses from their first days under saddle to the start of their FEI careers. Molly enjoys training horses and riders of all levels and breeds. Keeping to the roots of classical dressage, while having fun with challenging the rider and the horse to not just ride with their bodies but challenge their brains! —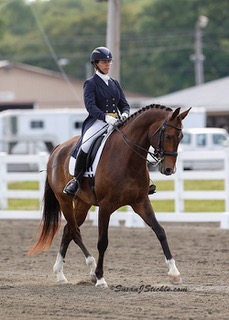 Heather comes to Raven Hill Farms twice monthly.  She is a USEF 'S' Judge and a USDF Gold, Silver, and Bronze medalist. Her riding career began in England at the young age of six, when she began eventing, driving and dressage. Heather achieved her "H-A" Pony Club rating at the age of 16 and has competed successfully in prestigious competitions including the NAYRC, USEF National Intermediaire I Championships, U.S. Olympic Festival, North American Freestyle Challenge, North American Dressage Championships, the Can-Am Challenge, and the US Dressage Finals. She has won multiple USDF Horse of the Year awards, as well as countless USDF All Breed Awards and Regional Championships.
She continues to volunteer her time to teaching young Pony Clubbers about horses. Jane is a board member of Windy Hollow Hunt and has also received Colors from Windy Hollow in 2002, she strongly believes in the versatility of rider and horse.
Melky and Blaise
CEO and VP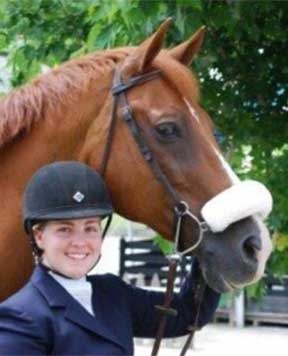 Jane Wiley
Pony Club Coach
Jane Wiley has been involved with horses since early childhood, Winner of the Best Child Rider at Capitol Challenge in 2004 and achieved a C2 rating in Pony Club. She joined Pony Club at the ripe old age of 6, and has been involved with the program ever since. Jane has a great passion for the sport of riding as well as dissemination of equine knowledge.
She continues to volunteer her time to teaching young Pony Clubbers about horses. Jane is a board member of Windy Hollow Hunt and has also received Colors from Windy Hollow in 2002, she strongly believes in the versatility of rider and horse.
Mary Elena Moran
Gray Rider Horsemanship, LLC Fully insured for horse training and instruction
My training is based on a foundation in natural horsemanship and I use mounted police training techniques to increase the confidence of the horse. I believe that once confidence and understanding is achieved, there is a solid foundation for any discipline to be built on. My unique approach comes from my background as a police officer and my various experiences in the horse world. I am DCJS (Dept. of Criminal Justice Services) certified as a Mounted Police Officer. I have also completed several other mounted police training courses amounting to several hundred hours of training police horses. I have recently started training mounted police officers. I have been training horses and giving riding instruction for over 10 years, and have been riding competitively for over 20 years. I have managed farms and training programs and have successfully trained and competed in various western riding events, saddle seat, sport horse in-hand/halter, dressage, side saddle, trail obstacles, and hunter/jumpers. Due to my diverse realm of experience, my training methods are adjustable and confidence building. I believe, that to be successful, the rider must learn how to become a good leader and clearly communicate their expectations to the horse, making "doing the right thing" easy.